MRG Team: Recognizing Employee Excellence
December 12, 2022
back to all news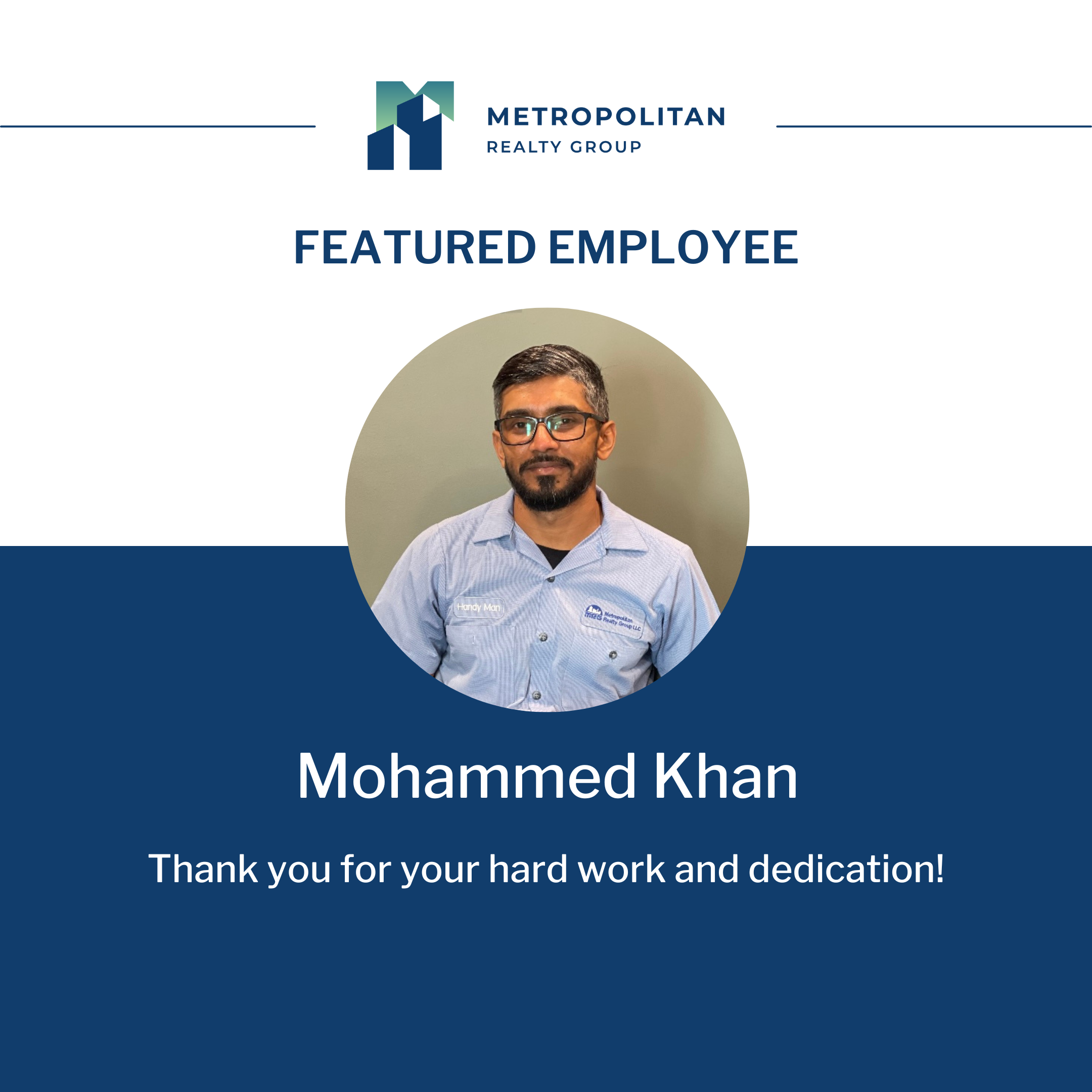 At MRG, we strive to provide a meaningful and rewarding experience for every individual on our team. Our employees come from diverse backgrounds and have been selected for their passion, commitment, creativity, and dedication to our mission. We believe that each person on our team has something unique to offer and Mohammed is no exception.

We're proud to recognize Mohammed for his outstanding work on the Park Lake renovations. His dedication and attention to detail have been essential in getting the project completed on time and to a high standard. Mohammed's knowledge of MaintainX has been invaluable, as his regular work orders and unit inspections are always thorough and professional.

We would like to thank Mohammed for his diligent work and commitment to excellence. His help has been instrumental in making sure the Park Lake renovations are an outstanding success. We look forward to having him as part of our team for many years to come!

Thank you Mohammed! Your hard work and dedication are truly appreciated.

Sincerely,
The Management Team at MRG.