News
MRG Welcomes Lynnfield Place to Our Growing Portfolio
September 14, 2023
back to all news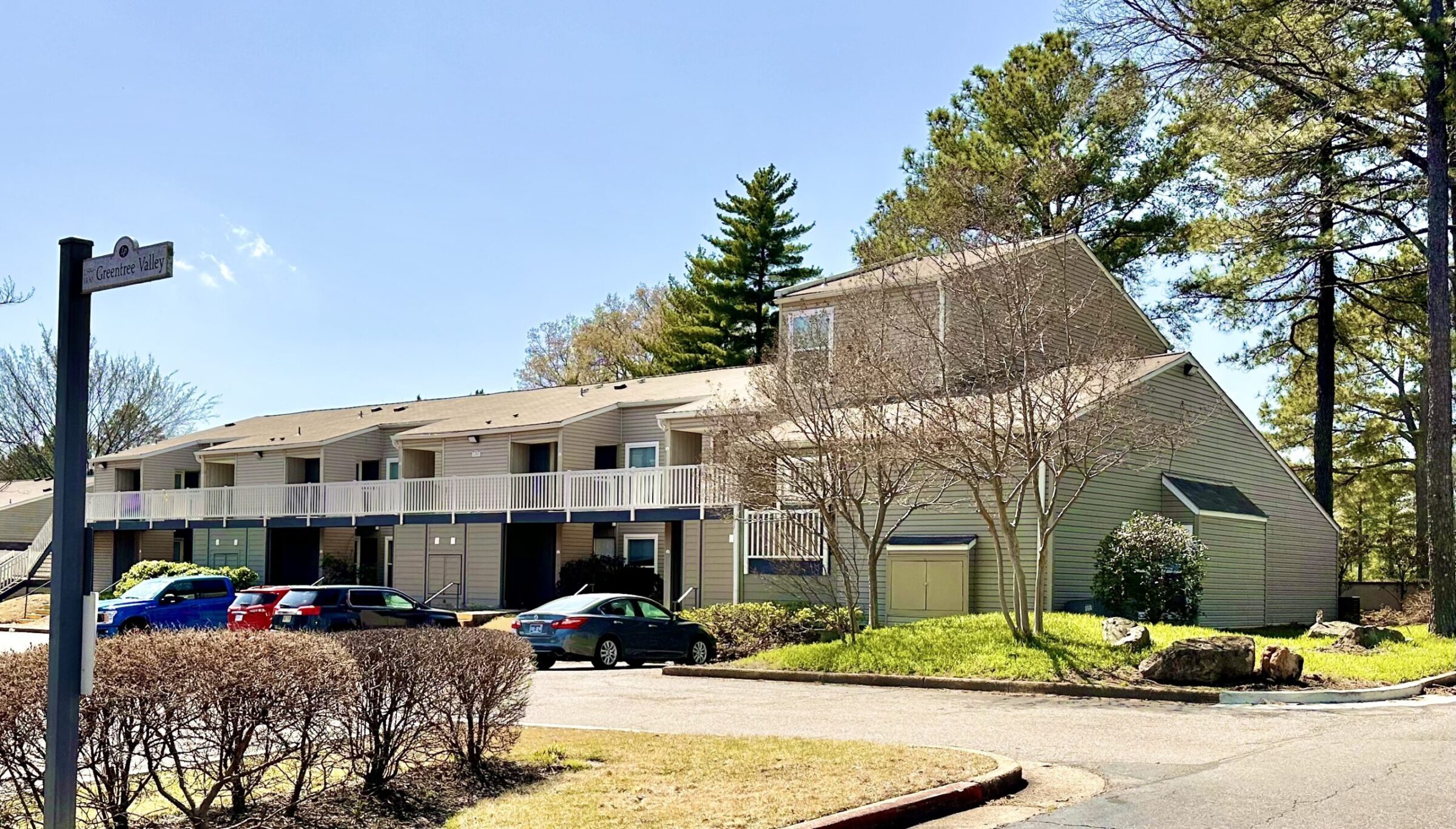 Metropolitan Realty Group (MRG) is excited to announce the acquisition of
Lynnfield Place in East Memphis, TN
, a strategic addition completed in partnership with CLK Properties.


About Lynnfield Place


Lynnfield Place is a 400-unit multifamily property situated in a prime location within the East Memphis submarket. The community boasts close proximity to major employers like FedEx, International Paper, and Nike, among others.


Key Amenities and Connectivity


Residents will enjoy quick access to I-40, connecting them to downtown Memphis and the international airport. Additionally, Lynnfield Place offers doorstep convenience to a variety of retail options on Poplar Ave, the area's main commercial artery.


Why This Acquisition Matters


East Memphis is an area characterized by its robust economic activity, high-quality lifestyle, and convenient connectivity. The acquisition of Lynnfield Place aligns seamlessly with MRG's strategy to grow our footprint in thriving markets with strong fundamentals. As our latest property in Tennessee, we are confident that Lynnfield Place will set a new standard for what our tenants can expect in terms of premium lifestyle and location.
We are genuinely thrilled about adding Lynnfield Place to our ever-expanding portfolio. This addition strengthens our commitment to offering top-tier properties in rapidly-growing markets, and we are excited to continue serving our residents with the high level of quality they have come to expect from Metropolitan Realty Group.
Thank you for being a part of this exciting journey with us. Stay tuned for more updates on Lynnfield Place and our continuing efforts to strengthen our presence in non-affordable housing space.