After the Pandemic: Tackling the high demand for affordable housing
March 3, 2022
back to all news
Affordable Housing in New York has consistently faced challenges, the most recent of which has been an escalated need resulting from the COVID-19 pandemic. As economic hardships developed, many lost jobs, and the overall number of individuals that fall into low-income brackets increased.
Developing solutions to New York City's housing crisis is more critical now than it ever has been.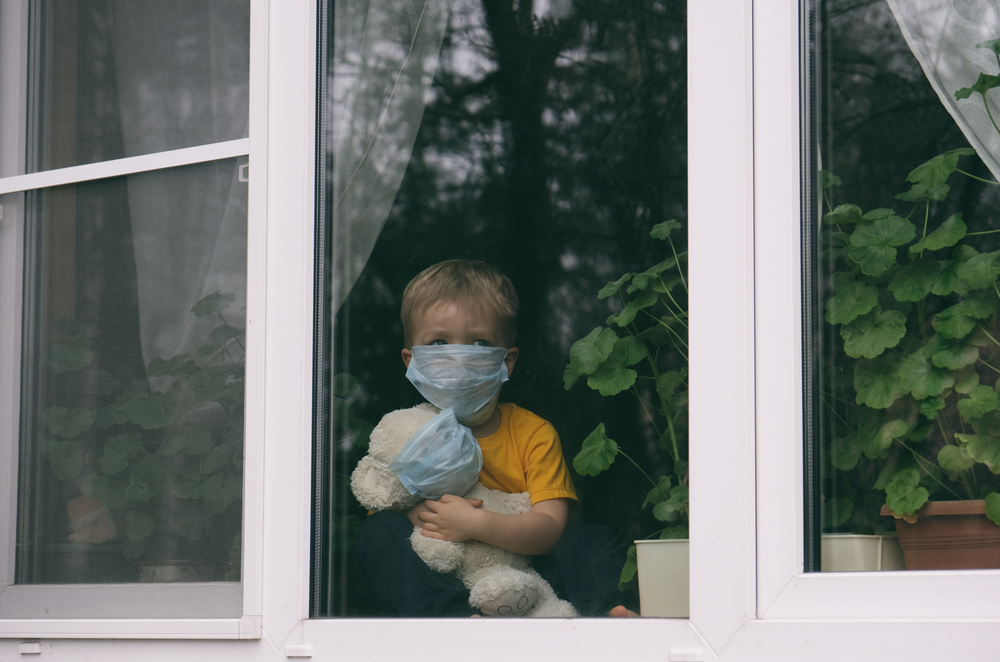 How does MRG handle the waiting list of hundreds of thousands, if not millions of people, waiting for quality living spaces?
While there's no simple answer to this question, MRG's path forward is through acquiring existing properties, and transforming them into quality living conditions through extensive renovations with the end goal of meaningful impact on the community.
Upon acquiring the building, we use conversations with our tenant's to best inform how we can improve the quality of life in the building. Then, we turn that building into a home with significant overhauls, and institute programs, such as SAT tutoring, to care for the future of their children.
The IRS oversees the Low Income Housing Tax Credit (LIHTC) program, providing tax credits to each state based on population. The state has its own agency which allocates these credits to private developers to facilitate the creation of more affordable homes.
Developers such as MRG can finance these credits with private investors, such as banks and insurance companies, to obtain funding. Once the housing project is made available to tenants, the investors are able to claim tax credit over a decade-long period.
How do these logistics change things for those communities?
It's complicated, but essentially this financial incentive results in the creation of more affordable housing units, at a faster rate.
New construction is one way to bring more affordable homes to the city, but there's also a lot of preservation that can be done on existing buildings. There are older buildings in this city that haven't had heat since November, to give one example of the struggles tenants are currently facing.
The pandemic affected building owners, too, which creates an additional layer to this issue. In some cases, they're restricted from raising their rent, which affects how much income they can put back into their property. Not as many individuals can afford New York rent, and that creates costly vacancies, delaying repairs.
We have to remember that this is a multidimensional problem. It's not just about adding new units, but also making life better for existing tenants.
Restoring existing buildings is a way for every developer to bring on affordable housing projects, like what MRG is doing in Park Lake.

What is the development situation in Park Lake?
With Park Lake, MRG is not adding more units. What they're doing is taking a property that had, at best, another 10 years of life in it, and revitalizing them into true homes.
Such examples of revitalization are putting in new roofs, providing new electrical wiring, and taking other actions to completely transform the building. Cosmetic elements are then added, like new kitchen cabinets, new floors, paint jobs – the things that tenants are then able to enjoy in their daily lives.

Click here to watch the "before and after" reveal for Park Lake tenants

How does this approach address the affordable housing issues the city is facing today?
The housing issues we're dealing with go beyond simply creating new homes for hopeful tenants. Restoring and improving existing buildings adds new life and color to the neighborhood, and gives people hope. There's a mindset change that comes with that for the individuals who live there. When it comes down to it, the primary goal of affordable housing is to improve quality of life.
It also changes the cost model for what it will take to make these projects a reality, allowing us to continue developments without waiting on government regulations. While new property developments certainly help towards this effort, there is more to be done. Being intimately acquainted with the needs of individuals applying for affordable housing, we aim to complete the other side of the picture.
MRG is very proud of refurbishing developments like Park Lake. We took something that was in poor condition for roughly 60 years, and made it a place where individuals are proud to live. It's what makes us love what we do.